Many SaaS founders are coming from technical engineering background and they are great at building products. However, to be able to build a startup from the ground, you need to do two things: Writing code and market to customers.
In this masterclass, we focus on how to build a repeatable and scalable process to find and connect with your ideal customers for your SaaS startup. This is an end to end marketing mastery course in which I take you through the journey of building a strong marketing machine for your SaaS startup step by step and giving you the tools you need to build a successful SaaS business.
"Houman helped us a lot to build a profitable marketing and sales practice. We doubled our revenue in 12 months." -- Application Delivery Vendor
"Houman increased the website traffic to 180% and generated 9 leads in only 4 weeks." -- GMA Labs
"Houman generated 135 leads by using the Linkedin In only 2 weeks." -- Sellcrowd
"Acquiring 11 new enterprise logos in 11 months, generated $600k in revenue during the pandemic." -- Professional Services Firm
"Coaching and mentoring 20 Sales Executives in the course of 3 months to generate $5M." -- Market Leader in Software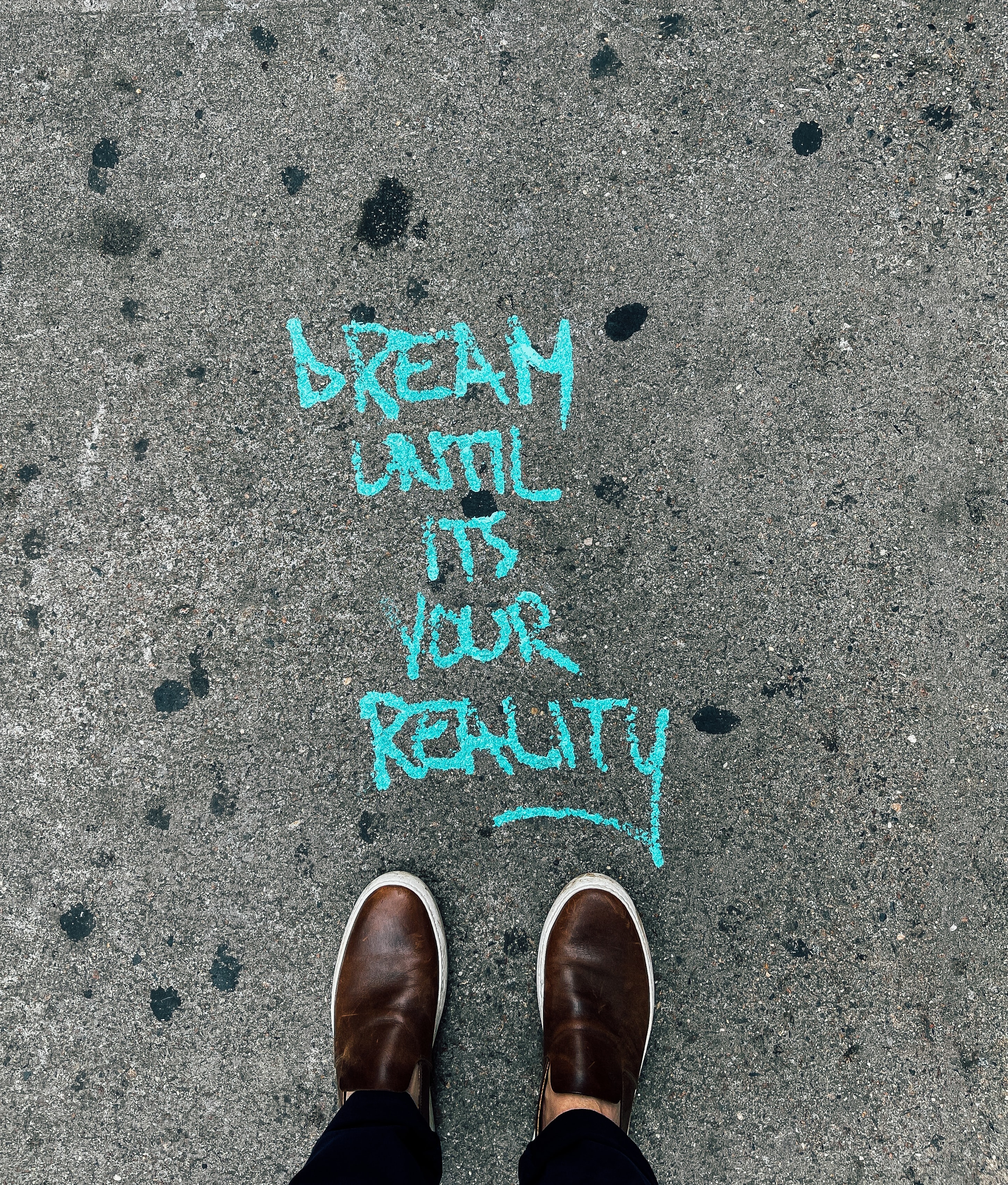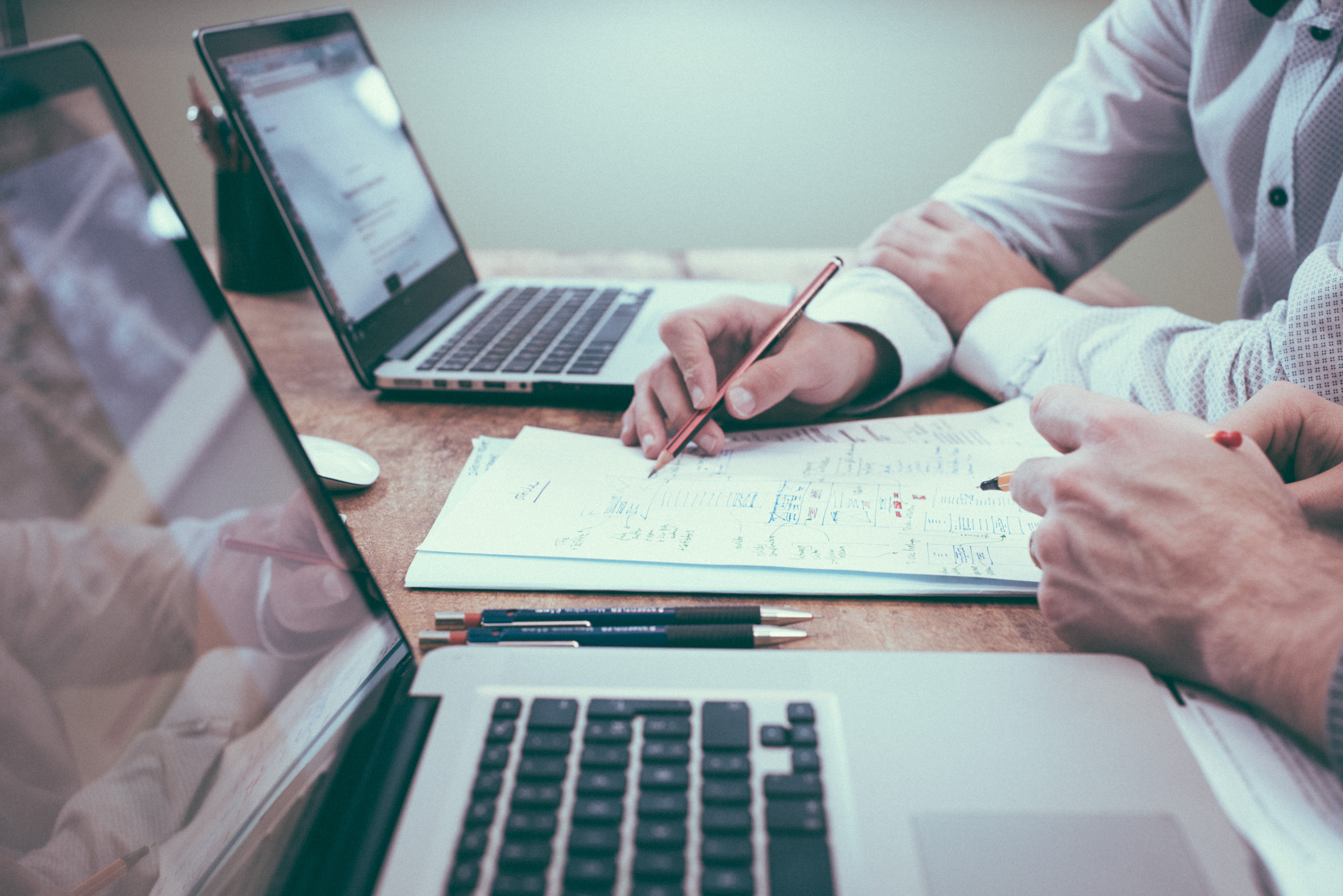 Become a Founder Marketer
The reality of starting your B2B SaaS startup is that you as a founder, need to do EVERYTHING, including marketing. This is why I use this term a lot because you are no longer developer or an engineer. You are now a founder which means you need to run the marketing function of your business. After this course, you become a world class marketer and know how to identify market segments, validate assumptions, find and connect with your target market and build a strong funnel to acquire your first 100 customers.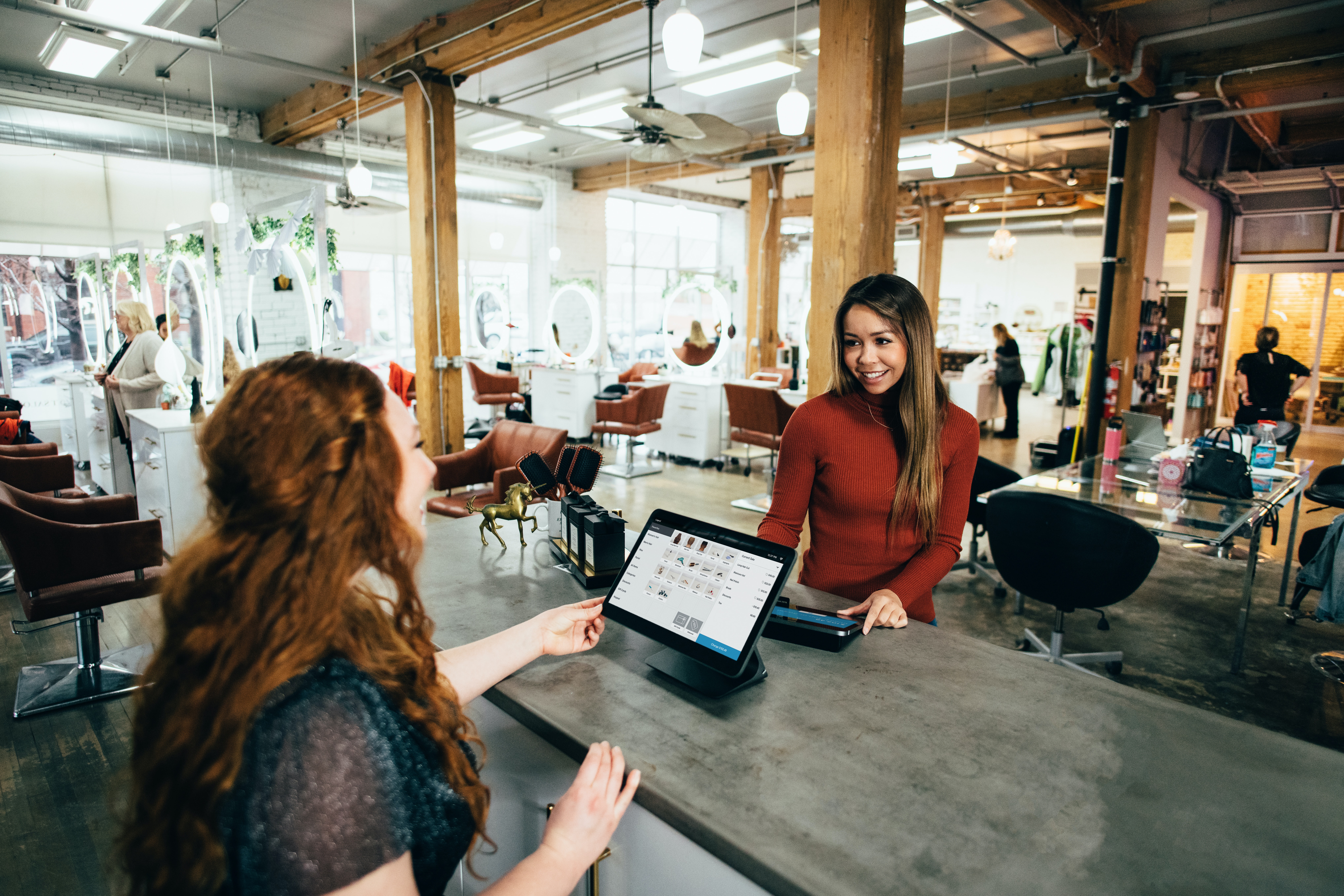 World Class Marketing Strategy
After this course, you will be empowered to go through different strategies on how to connect effectively with potential buyers, how to build trust, run marketing campaigns, build up marketing funnels and start lead generation practices.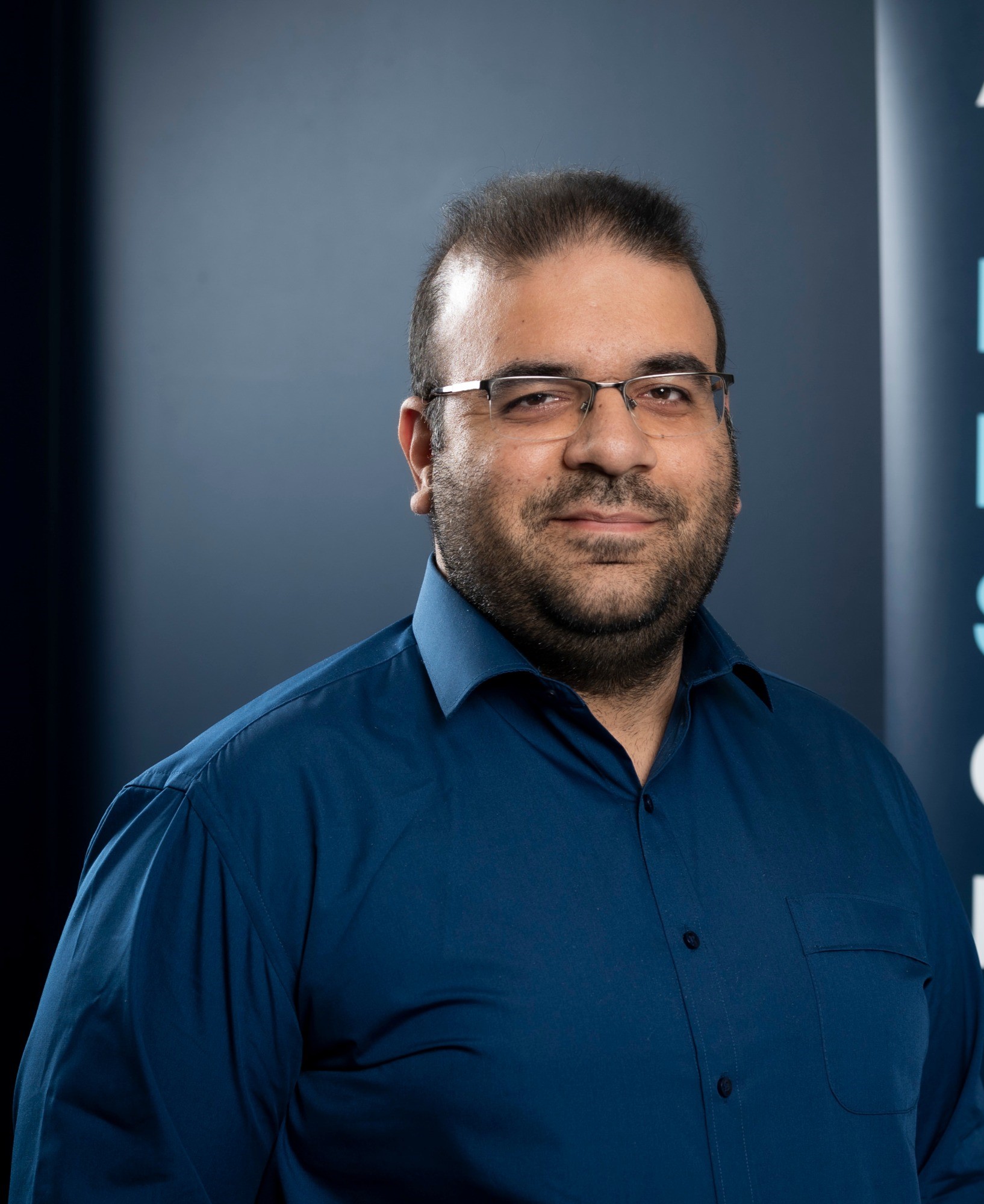 I am Sales and Marketing Executive with more than 15 years experience building high growth machines, startup mentor obsessed to help and empower technical founders.
I started my career as an IT engineer and quickly turned into the dark side of the force; Sales & Marketing.
What I teach you in this masterclass is what I have done for many startup founders and we got damn good result.
All the ideas are tested in the market and I am 100% confident that you can benefit them for your SaaS business.
It took my nearly 5 years to build up the marketing and sales skills as an engineer and now I am sharing all this knowledge so you do not have to waste time on doggy materials and fake influencers with generic content.
Feel free to reach out to me if you have any questions.
Check your inbox to confirm your subscription
How to become a founder marketer?
This is my personal story and how I made a shift from being a network engineer to become a sales & marketing executive in 5 years!
It does not need to take 5 years for you!